Well, I'm back a lot earlier than I thought I would be! My mom's and my flight to the East Coast to go to a family friend's funeral got cancelled and we couldn't get any other tickets :(
We didn't find out until late this morning, so I had been running around like crazy trying to get everything together until we heard that we weren't going to be able to make it.
Our friend are in our thoughts and prayers - last night I made a bunch of inspirational cards (bible verses and song lyrics) that I was planning on bringing with me on our trip. I think I am just going to mail them now so at least they get them!
I managed to get to cross country practice this morning despite having a not-so-great night's sleep and I squeezed in a
5 mile run
which felt really nice.
protein shakes
and peanut butter tortillas. But seriously, that's what I've eaten today - the same breakfast and lunch! At least I'm getting in some greens in the shakes :)
I may actually be getting a little tired of my blended drinks, though - what a shocker! I've eaten so many because they're so good but after my second one today I started thinking that maybe I should tone it down a notch ;)
On another note, I have my
senior pictures
today (class of 2012 holla!!). Of course they're scheduled for the day that my hair decided not to cooperate - sometimes curly/wavy hair drives me nuts and other times I love it! I'm praying that it will fix itself by 5pm todayyyy....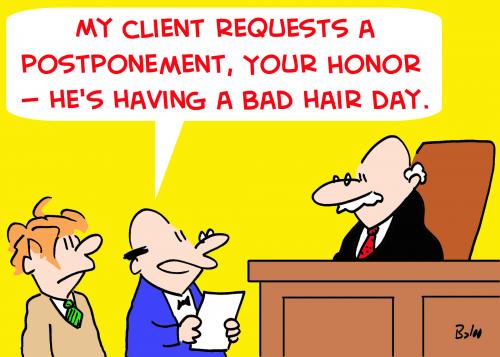 heh..
Okay so this is getting to be my randomest post ever, but I got to thinking about blogging today and have a question for you all!
I absolutely love reading blogs that chronicle the blogger's life through eats and workouts - my favorites are the blogs that post daily eats, which is why in general my blog tends to be more of a recap of my day type 'o thing.
Do you guys prefer more daily eats posts, or less frequent posts that include recipes, workout tips, etc.?
Once the school year starts up and I lose most of my free time, less frequent posts are going to be more common with a WIAW thrown in every once in awhile.
I'd love to hear your opinions!!